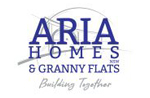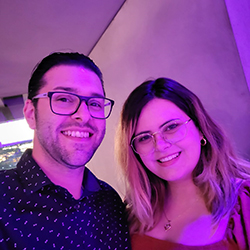 Julie you provide an excellent service and your commitment with mutual clients was extremely satisfying. Your professionalism and service standard is impeccable. Looking forward to working together in future endeavours.
Julie was amazing from the first time my partner and I contacted her right through to the sale. She is very honest and professional, and always looked out for our best interests. Despite buying through COVID, Julie was always so informative and went through great length to keep us up to date with all the progress. She is always going above and beyond, and we cannot thank her enough! We highly recommend her to all our family and friends.
Julie has assisted our clients for finance we found her very efficient, professional, enthusiastic and prompt and always delivered on time. We highly recommend her services.
Julie turned one of the most stressful periods of our lives into one of the most rewarding. Every single step of the way, Julie was there to make sure that each and every issue was handled swiftly and thoroughly. Regardless of the day or the time, Julie was always easy to reach and always more than willing to do everything she could to guide us through this process. Without her we would have never gotten our loan, and we have recommended her to all our family and friends.