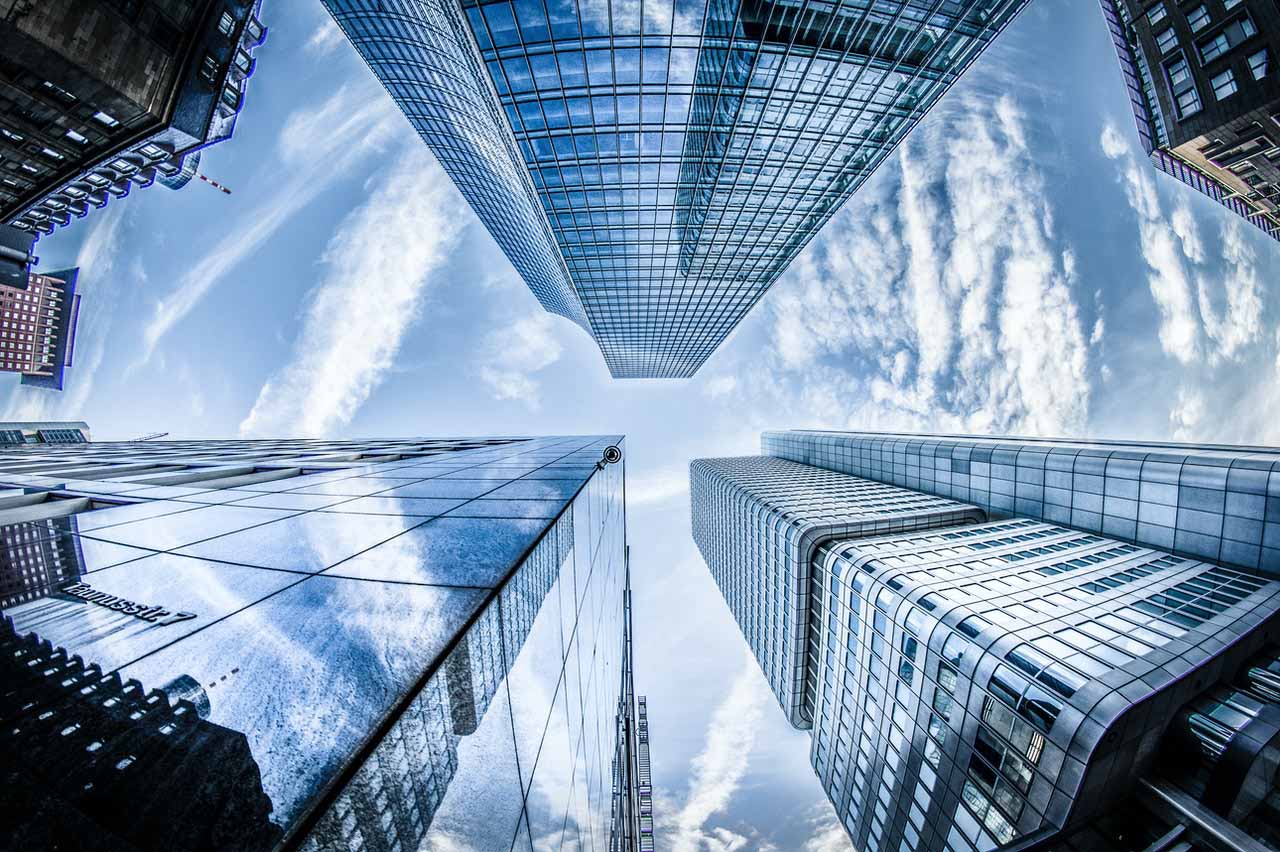 What Is Commercial Lending?
It is a loan that is given to a business. Lending money by commercial banks and commercial lenders can help businesses grow and give them the tools necessary to succeed. Benefits include tax deductions for interest paid on loans and flexible cash flow solutions.
Working with our team ensures your commercial funding will be safe and secure. Our commercial lender services are designed to benefit businesses of all sizes. Our team can help you achieve your goals with smart commercial lending solutions for many purposes.