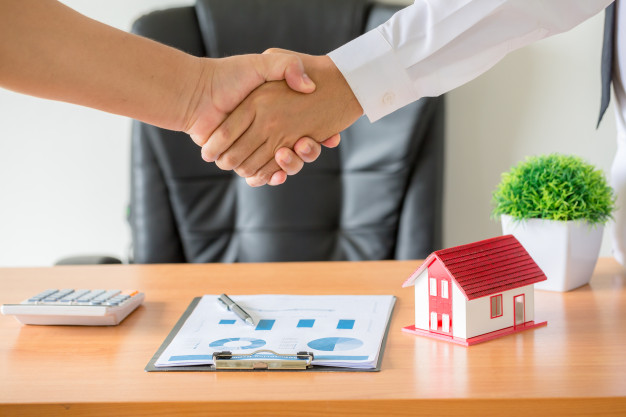 WHAT DOES IT MEAN TO REFINANCE?
Refinancing is one of the most common ways for people to save money on their mortgage payments. A loan health check is always beneficial in order to gain a better solution making sure your loan is not unsuitable to your current needs. With continuous changes in products refinancing may be a cost-effective solution. 
Our company can help with refinancing by doing the paperwork, finding the most appropriate loan for the client, and getting competitive rates for refinancing.