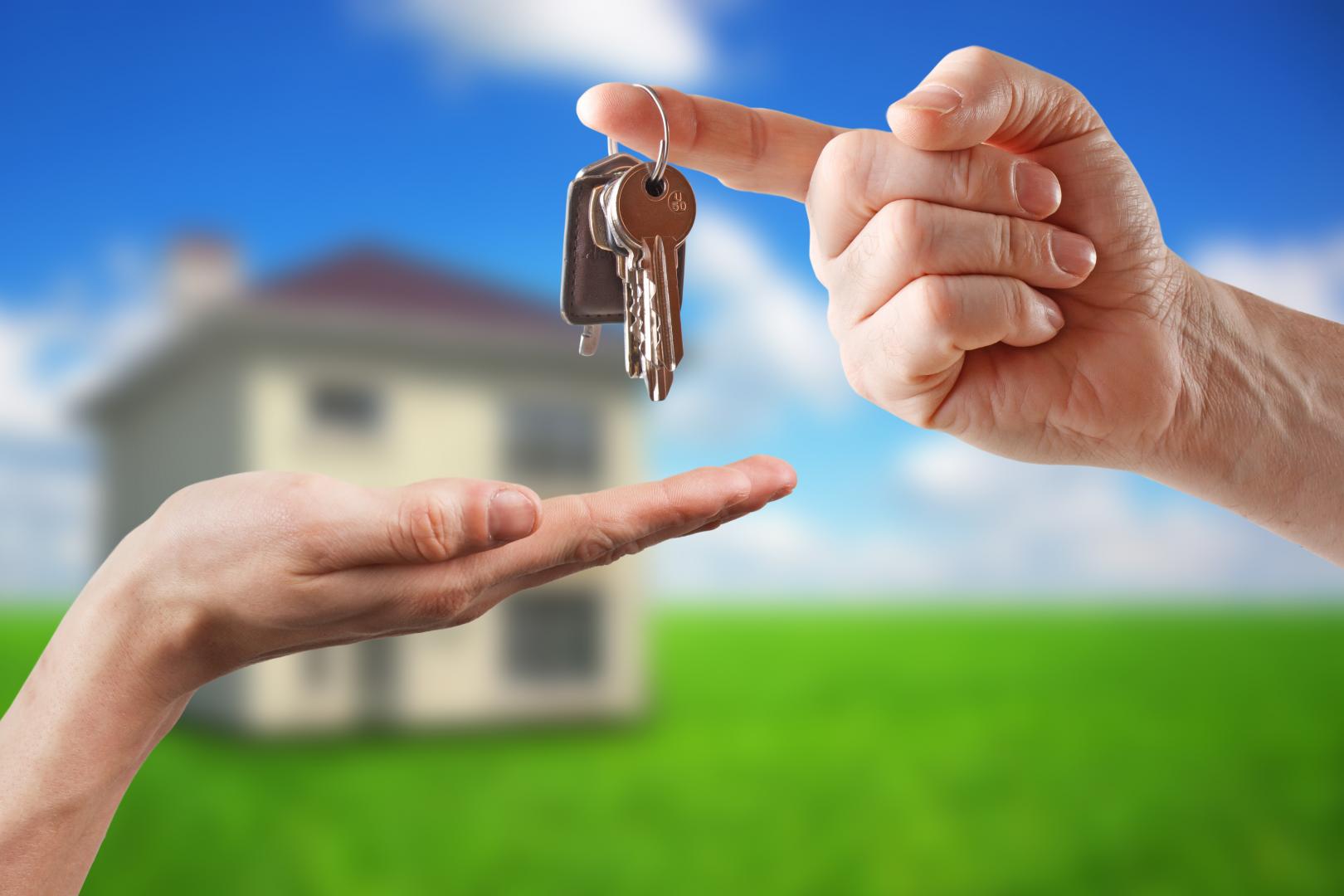 Who Are First Home Owners?
First home buyers are people who have never owned a home before and can finally purchase their first property. As a first home buyer in NSW, you may be eligible for a stamp duty exemption, concession and/or a grant.
We can help by showing you how you can get a loan, and what steps you need to take to get approved. This means determining the type of loan that is suitable for you, what government incentives you may be eligible for, or what deposit is needed to obtain the loan.